The 2017 Cruise Ship Mission Ministry is now available on our volunteer page.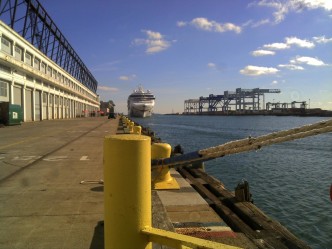 There are any number of ways for you and/or your church/group to get involved. We believe each person has TIME, TALENT and …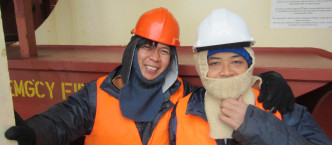 Watch this short video about the life of seafarers and why we do what we do.

We are located at the Black Falcon Cruise Terminal in South Boston: [map_bank map_id="6″ map_width="400″ map_width_type="" map_height="300″ map_height_type="" map_zoom= "12" scrolling_wheel="true" map_border="" …